Our Footprints Family celebrated in style at our Welcome Back Party on Saturday September 7. We were so excited to see all of our dancers back in the studio.
All of our 2019-20 Recital students were invited to our Welcome Back party. From awesome dance bag crafts, to face painting, balloon animals, and of course cake! There was lots to keep the whole family busy at the studio!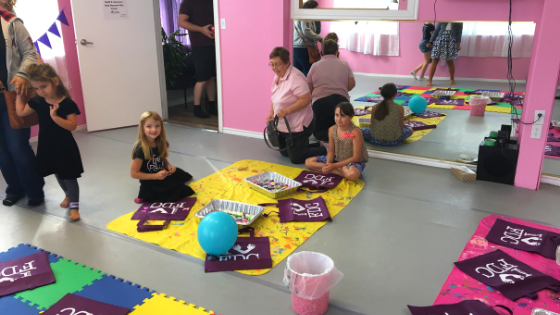 We are so fortunate to be entering our eighth year of dance in Woodstock. When the studio first opened in 2012, I was taking a train back and forth from Toronto to complete my university degree at York and teaching dance in Woodstock on the weekend. Upon graduation in 2015, it was time to take the studio full time. We changed our schedule to a week-night studio, brought in new teachers and continued to expand. Now we are bursting at the seams and a new, bigger, location is on the horizon for this dance studio!
Of course, all of the studio's success is a culmination of all of the amazing people that make up our Footprints Family. From our incredible students who come to class each week eager to learn and move, to our amazing faculty that supports the vision of our studio and, of course, we would be nothing without the amazing parents and families that choose the Footprints Family each and every year. Our Footprints Family is truly one of the most amazing aspects of the studio. Thank you to everyone who makes our studio so special from the inside out!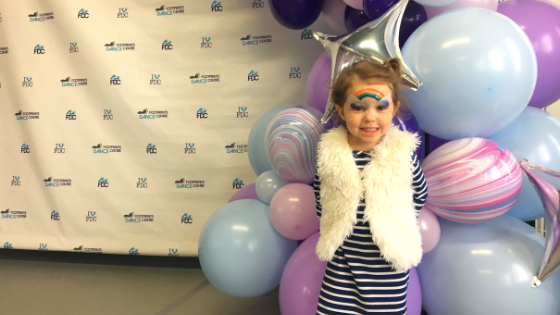 Now for our eighth season we have a few fun things planned out!
We are super excited to be expanding our Move with Me program to include little ones as young as 4-12 months in our Twinkling Toes program. We are also expanding our Adult Dance Program to include a Stretch & Relax class on Wednesday evenings.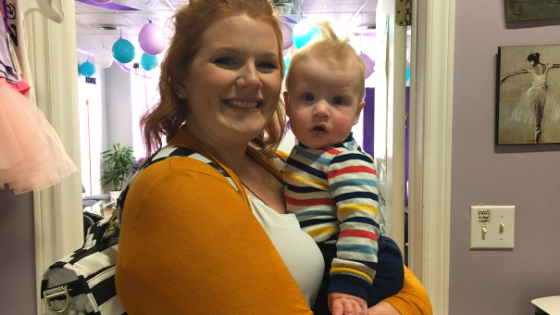 As for our recital program we are splitting up our former Junior program (ages 7-10) into Mini for ages 7-8 and Junior for ages 9-10. This will allow our younger dancers more time in class and allow our older dancers to advance through our curriculum.
And of course, we will have some old favourites returning this year too! Mark your calendars!
Halloween Bash in support of the Epilepsy Support Centre – Saturday October 26
Festivus Party – Saturday November 23
Teacup & Tulips Birthday Spectacular in support of the Oxford County Animal Rescue Shelter – Saturday February 22
Recital – Saturday June 13
Thank you to everyone who came out to our Welcome Back Party. And another big thank you to the amazing local businesses that made our Welcome Back Party such a success – Mrs Sarah's Face Painting, Two Guys and a Whisk and The Peachy Rooster.
Now let's get this season rocking!
Miss Lainy