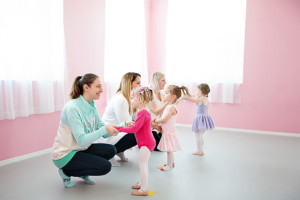 Our Move with Me programs are the perfect start to a lifetime love of dance. Our Woodstock dance studio happily offers dance classes for as young as 4 months with a caregiver. All of our Move with Me programs operate on a rotating session basis.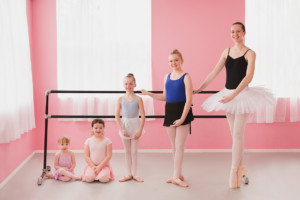 Our most popular program by far, our Recital program offers dancers of all abilities the opportunity to learn dance technique in a fun and structured environment. This program runs from September to June each year. Dancers will learn the elements of their chosen style of technique in the first four months of class and then will continue to learn, develop and stage an entire dance for our year-end show!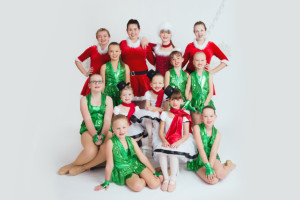 Footprints Dance Centre is proud to offer performance opportunities to ALL of our dancers. Our performance team programs are built upon our commitment to community involvement and personal growth for our students.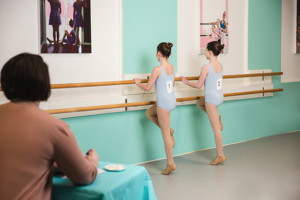 Exams are the perfect way to provide your dancer with clear and measurable goals in their dance training. Our exam program is geared towards students wishing to make a further commitment to their dance training based in technical foundations.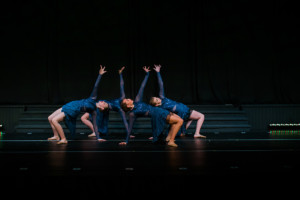 The competitive division is an opportunity for students wishing to pursue dance in a serious manner to explore various genres of dance. Our program not only provides top-quality dance instruction, but also creates an environment where students can develop…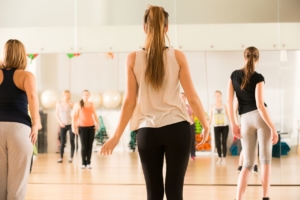 The average busy adult hardly ever has any time to focus on themselves in their normal day, let alone relax and be social. Our Adult Drop-In Program will help you make the time though! We created our Adult Drop In Program based in our core values that dance is for everyone.