Adult Dance Classes (Ages 18+)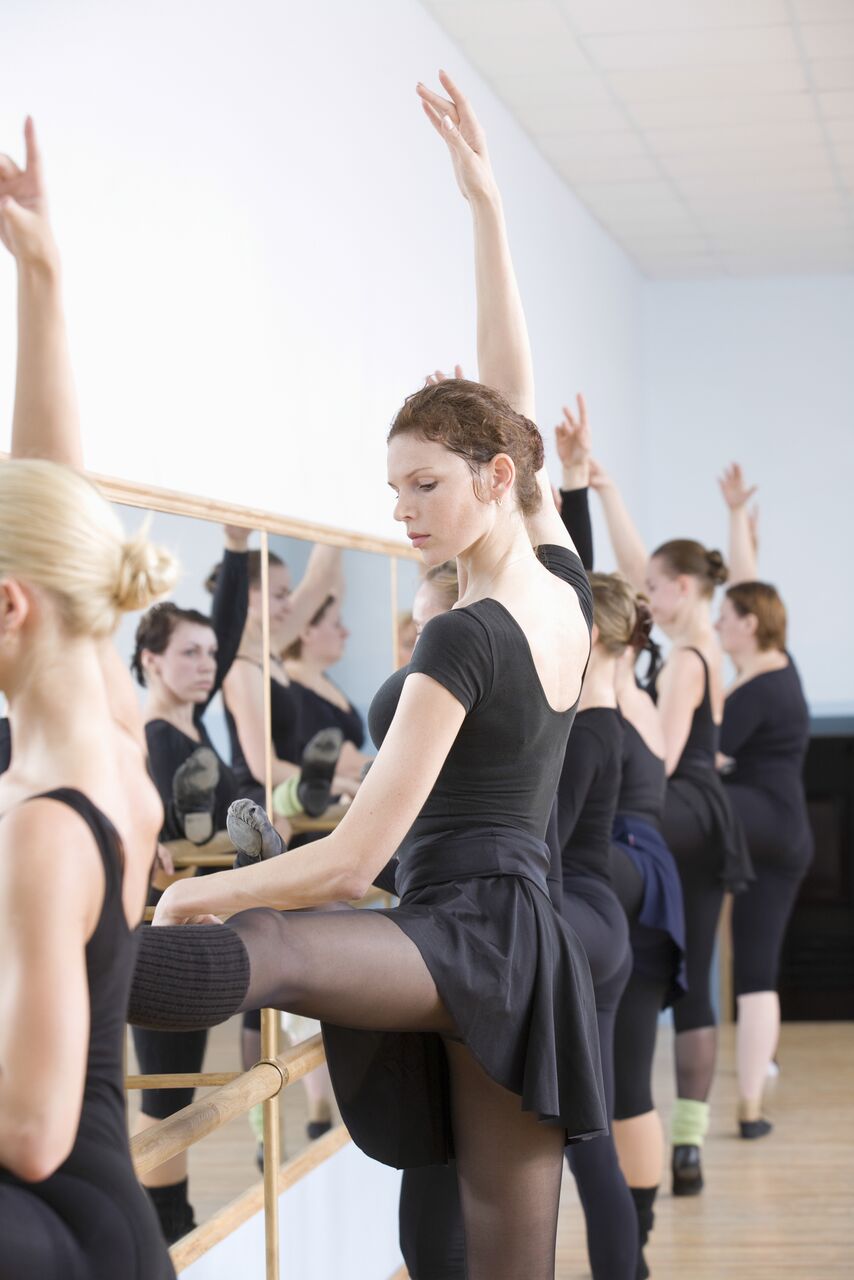 The average busy adult hardly ever has any time to focus on themselves in their normal day, let alone relax and be social. Our Adult Dance Program will help you make the time though! We created our Adult Dance Program based in our core values that dance is for everyone. Our Adult Dance Program is geared towards any adult who has an inkling to experience what dance class is! Adults will dance the night away in a friendly environment created for the sheer enjoyment of movement.
Do you want to…
Destress?
Improve your memory?
Increase your flexibility?
Meet new people?
Have fun working out?
Then our Adult Dance Program is for you!