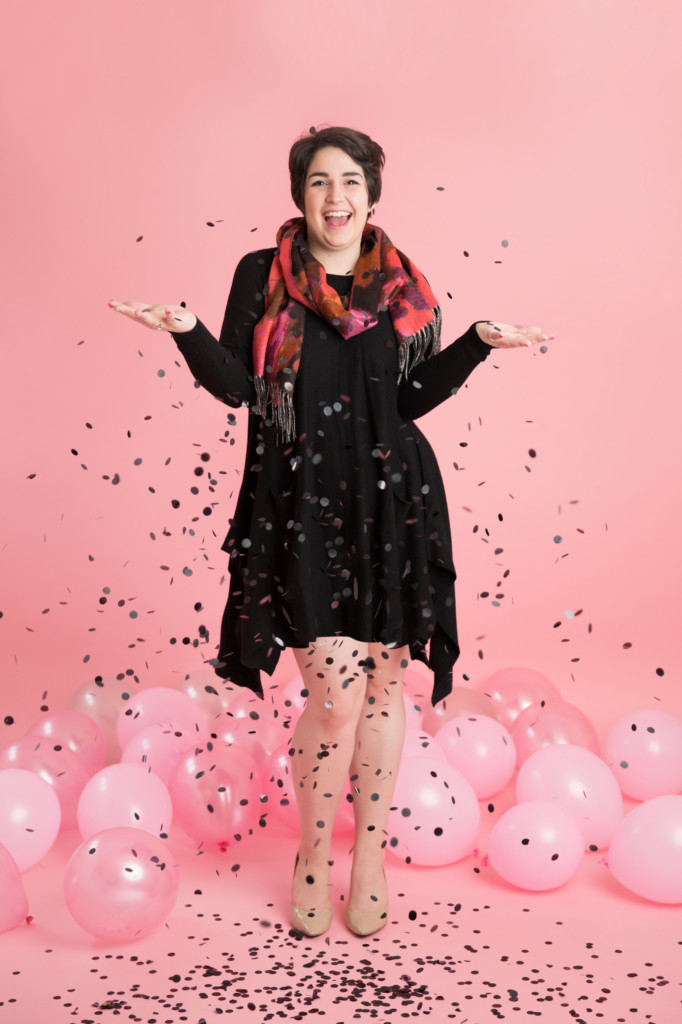 Artistic Director
Miss Lainy believes that dance is a powerful form of self-expression and can be used by all individuals.
Lainy holds a Bachelor of Fine Arts in Dance specializing in Child Pedagogy and a double major in Sociology from York University. She also holds a certifacte from ADAPT Teacher Training in Jazz and Tap as well as her Junior Acrobatique Teacher Certification.
Lainy has completed her Intermediate Examination with the Royal Academy of Dance and has performed for productions as a part of various dance companies in Hamilton and Toronto. Lainy has also performed internationally as a part of Carnival Cruise Line's Dance Team.
In addition to her formal training, Lainy is constantly on the search for new workshops to attend, books to read and performances to experience. When not in the studio you can find Miss Lainy curled up reading a book and drinking tea in the fuzziest socks imaginable!