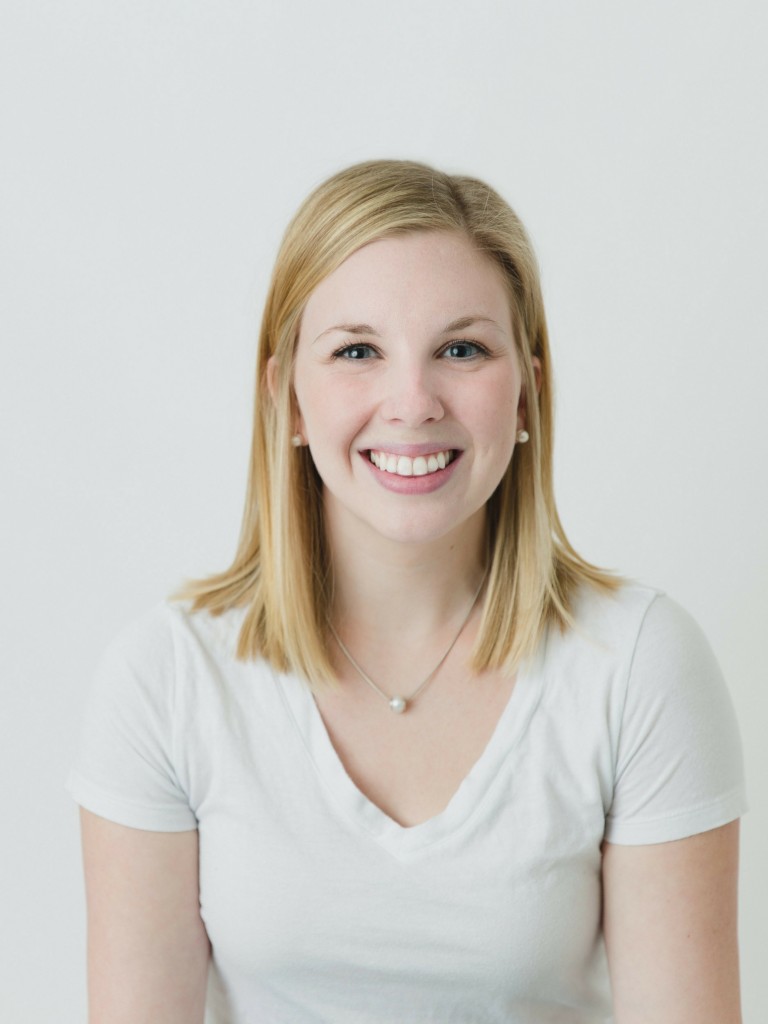 Instructor
With over 20 years of dance experience, Kristen started dancing at the age of three and has trained extensively in such styles as jazz, ballet, tap, modern, lyrical, acro etc. Kristen is a graduate of the Integrated Arts Program at Eastwood Collegiate Institute in Kitchener, Ontario, where she majored in dance, dramatic arts, and music. It is here that she found her love of choreography and was fortunate enough to showcase her abilities throughout her high school career. While at Eastwood, Kristen performed throughout Southwestern Ontario with Kinesis Dance Company, a modern based dance company.
Kristen continually finds ways to improve and update her dance and teaching credentials through certifications and workshops. Kristen is a York University graduate with a Bachelor of Fine Arts in dance with honours specializing in choreography and performance, a graduate with distinction from Conestoga College's business program, and most recently a fully certified teacher with Acrobatic Arts. Throughout her post- secondary education, she trained largely in ballet and contemporary and was fortunate enough to be a member of York Dance Ensemble, a contemporary company at York University.
Kristen is very excited to share her love and passion for dance at Footprints Dance Centre this dance season!